O nás
Major General Alois Šiška became patron of the 322nd Tactical Squadron of the Czech Air Force on the 22nd August 2002. From that day our squadron was called "Major General Šiška Squadron"
Dne 22. srpna 2002 převzal generálmajor Alois ŠIŠKA patronaci nad 322. taktickou letkou. Letka od této chvíle nesla čestné jméno -"Letka generálmajora Aloise Šišky"
When the 322nd Tactical Squadron was disbanded in 2003, this patronage finished with it.
Zánikem 322. taktické letky v roce 2003 rovněž zanikla i tato patronace.
In 2008, Lieutenant Pavel Linhart of the 222nd Training Squadron came up with the idea of resuming this patronage.
4. listopadu 2008 byla myšlenka patronace, nyní již nad 222. výcvikovou letkou, díky npor. Pavlu LINHARTOVI znovu oživena.
On the 4th November 2008 Vlasta Šišková, widow of Major General Šiška, gave her permission for our squadron to be called "ŠIŠKOVA".
Čestný název "ŠIŠKOVA LETKA" nám tentokrát propůjčila manželka Aloise ŠIŠKY paní Vlasta ŠIŠKOVÁ.
To commemorate this honour, we have created a permanent exhibition dedicated to our patron, at our airbase in Náměšt nad Oslavou.
K této příležitosti jsme na naší základně v Náměšti nad Oslavou vytvořili stálou expozici, která je věnována našemu patronovi.
Meet Our team / Seznamte se s naším týmem
Some of the Project Team at the airbase (from left to right): First lieutenant Zdeněk Nožička, Major Jaroslav Morochovič, Major Jaroslava Morochovičová and First lieutenant Pavel Staněk.
Členové našeho projekčního týmu na základně (zleva doprava): Nadporučík Zdeněk Nožička, major Jaroslav Morochovič, major Jaroslava Morochovičová a nadporučík Pavel Staněk.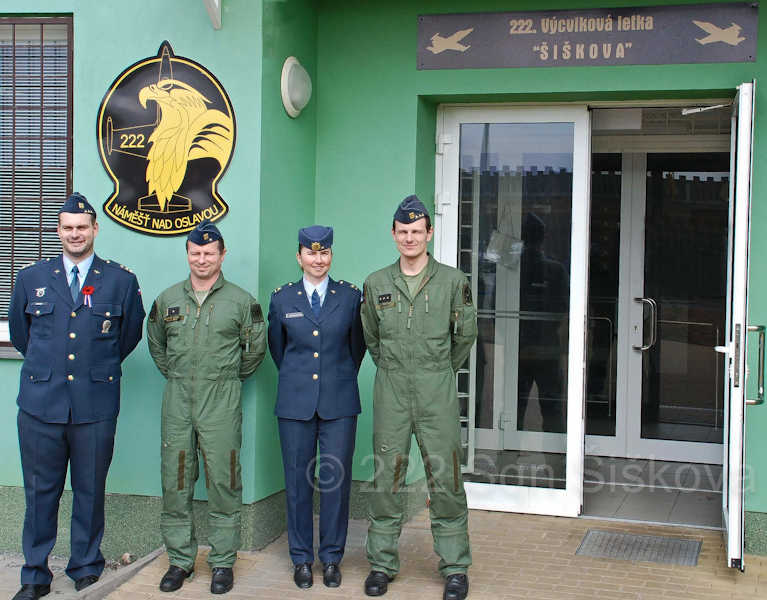 Dagmar Johnson-Šisková, daughter of Alois Šiška, at the location on Petten beach where her father's dinghy with the three surviving crew-members was washed ashore. Dagmar is the UK co-ordinator for the project.
Dagmar Johnson-Šisková, dcera Aloise Šišky, na pláži u Pettenu, v místě kde moře vyplavilo záchranný člun s trosečníky na břeh. Dagmar koordinuje náš projekt za anglickou stranu.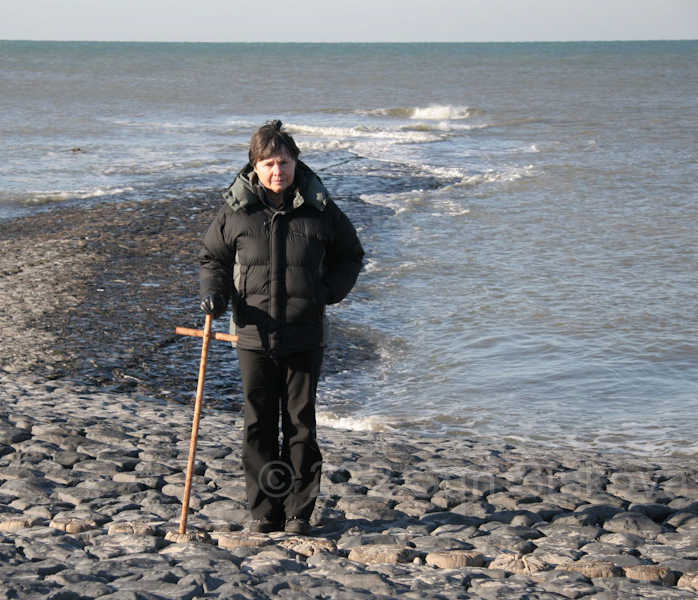 Roel Rijks, co-ordinator of the project for the Netherlands
Roel Rijks, koordinátor projektu za holandskou stranu.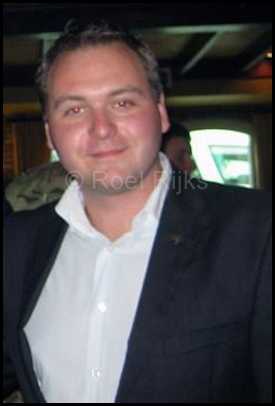 _______________________________________________________________
.
.